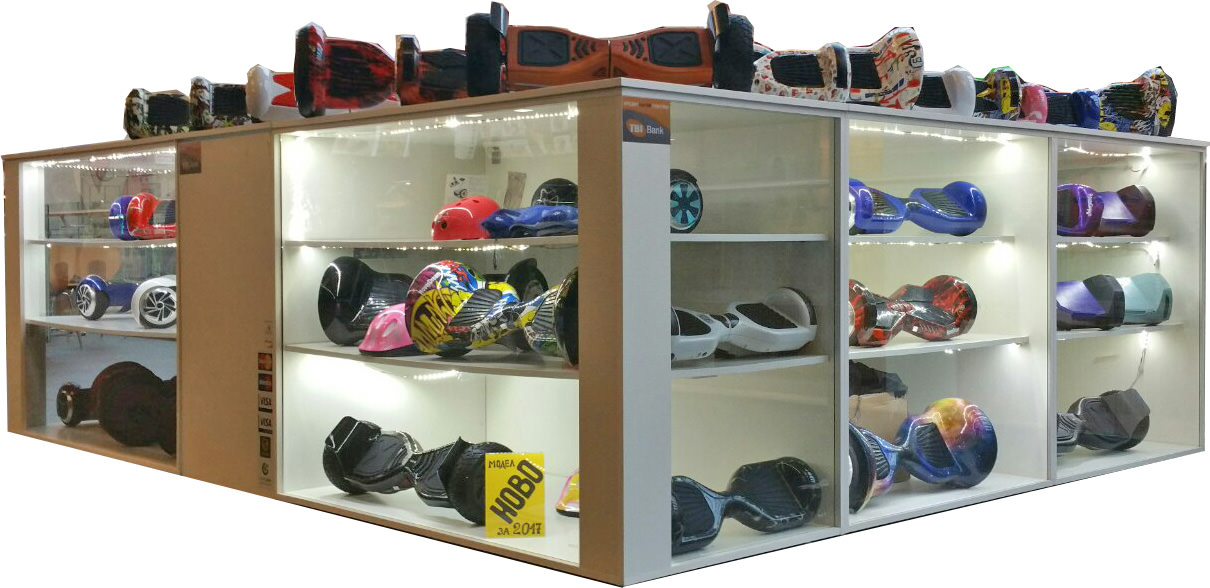 We offer hoverboards on leasing
With our partnership with TBI Credit we offers Bulgarian Citizens to purchase hoverboard or electric scooter on leasing. For more information please contact +359-878-343-483
Our Hoverboards come with the following package:
Power charger for the Li-ion battery
User Manual
Warranty from 2 years up to 10 years.
Payment on Goods Delivery.
Shipping Time: 2 days
Warranty Service and Repairs
After-warranty service
Buy-back program for used scooters if you want to upgrade to a newer model.
For contacts
+359-878-343-483
Presenting you our YouTube channel
For contacts
+359-878-343-483